BUSINESS
SUCCESS THROUGH

HR EXCELLENCE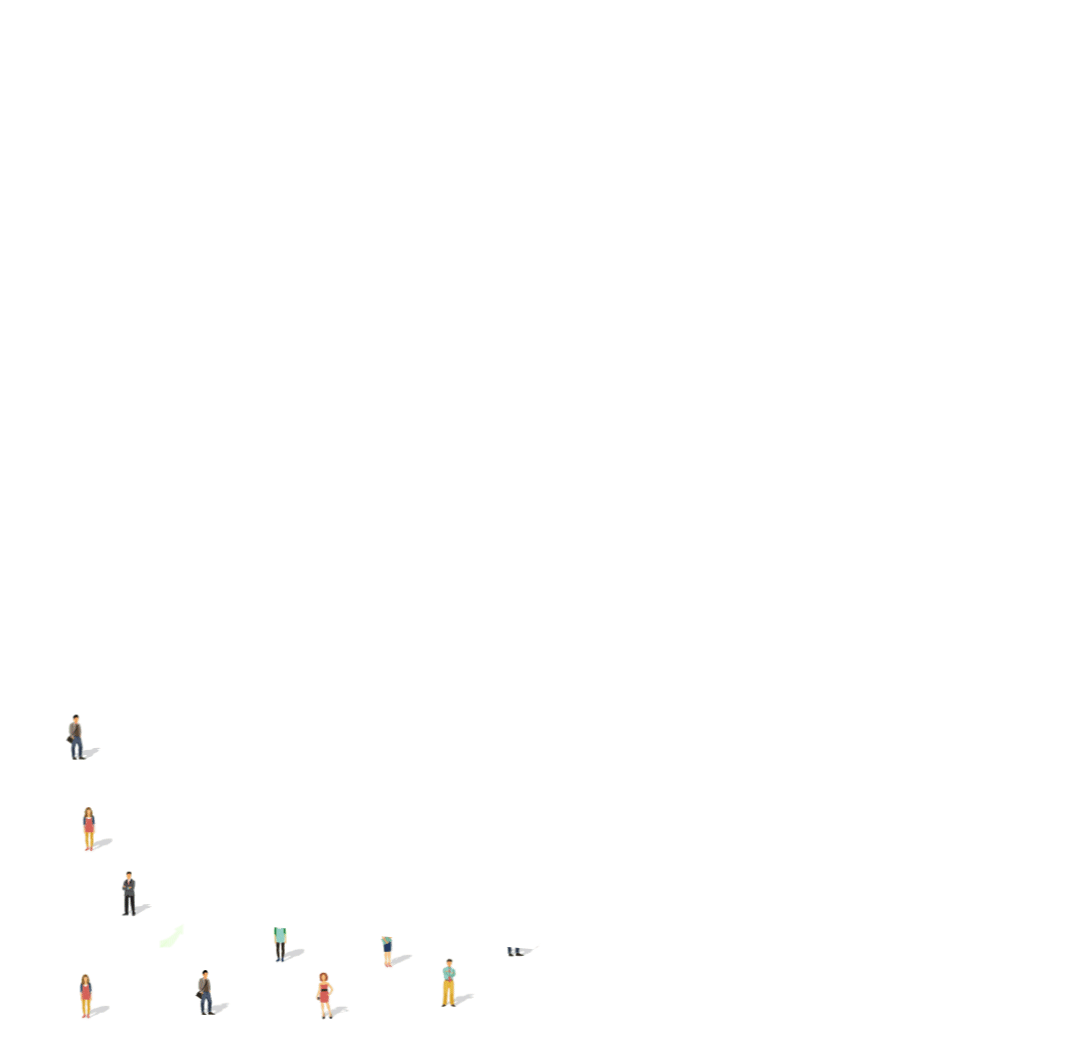 ABOUT US
XEAM Ventures Private Limited is one of India's leading company in Human Resource Management Services, IT Infrastructure management & IT-enabled services, Turnkey Project management, IT / Software solutions, and Skilling.
XEAM is a story about entrepreneurship, passion, dedication & teamwork, founded in the year 2002 with a vision of becoming a facilitator for large corporations & Government organizations in the area of turnkey project management in IT / ITeS.
...Read More
OUR STATISTICS
0 Sq. Ft
Business Facility
0 Sq. Ft
Business Facility
PATH TO EXCELLENCE
---
Empowering Progress with a Clear Vision, Bold Mission & Strong Values.
They shape its purpose, goals, and ethical standards, fostering a unified and purpose-driven path to success.
OUR VISION
We envision a world where businesses thrive with modern HR software and talented teams.
OUR MISSION
"Simplify Businesses" by offering excellence in HR and business support services.
OUR VALUES
Putting clients first, fostering innovation, and embracing diversity to empower success.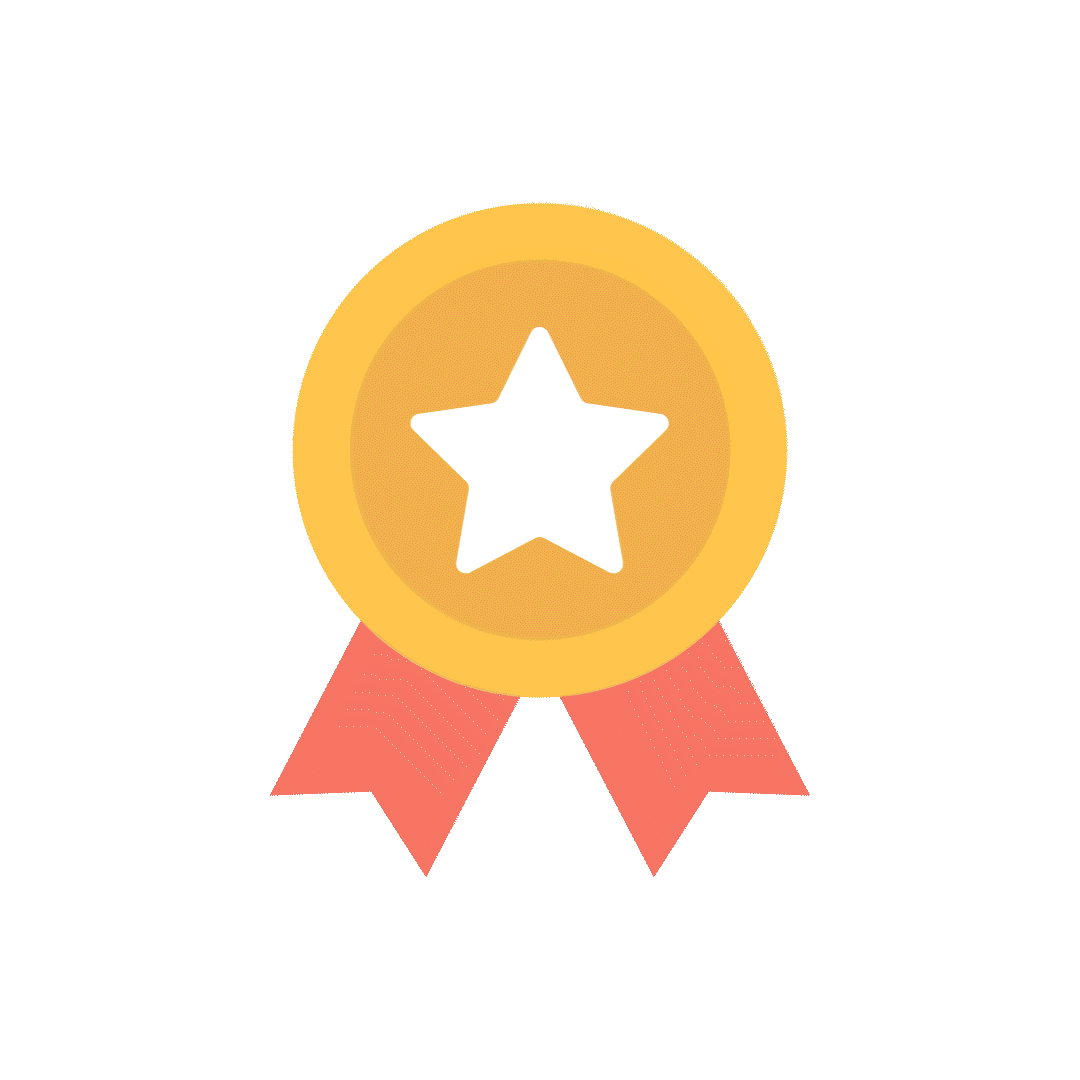 Featured in Annual listing of "India's 20 Best Consulting Companies to Watch in 2020".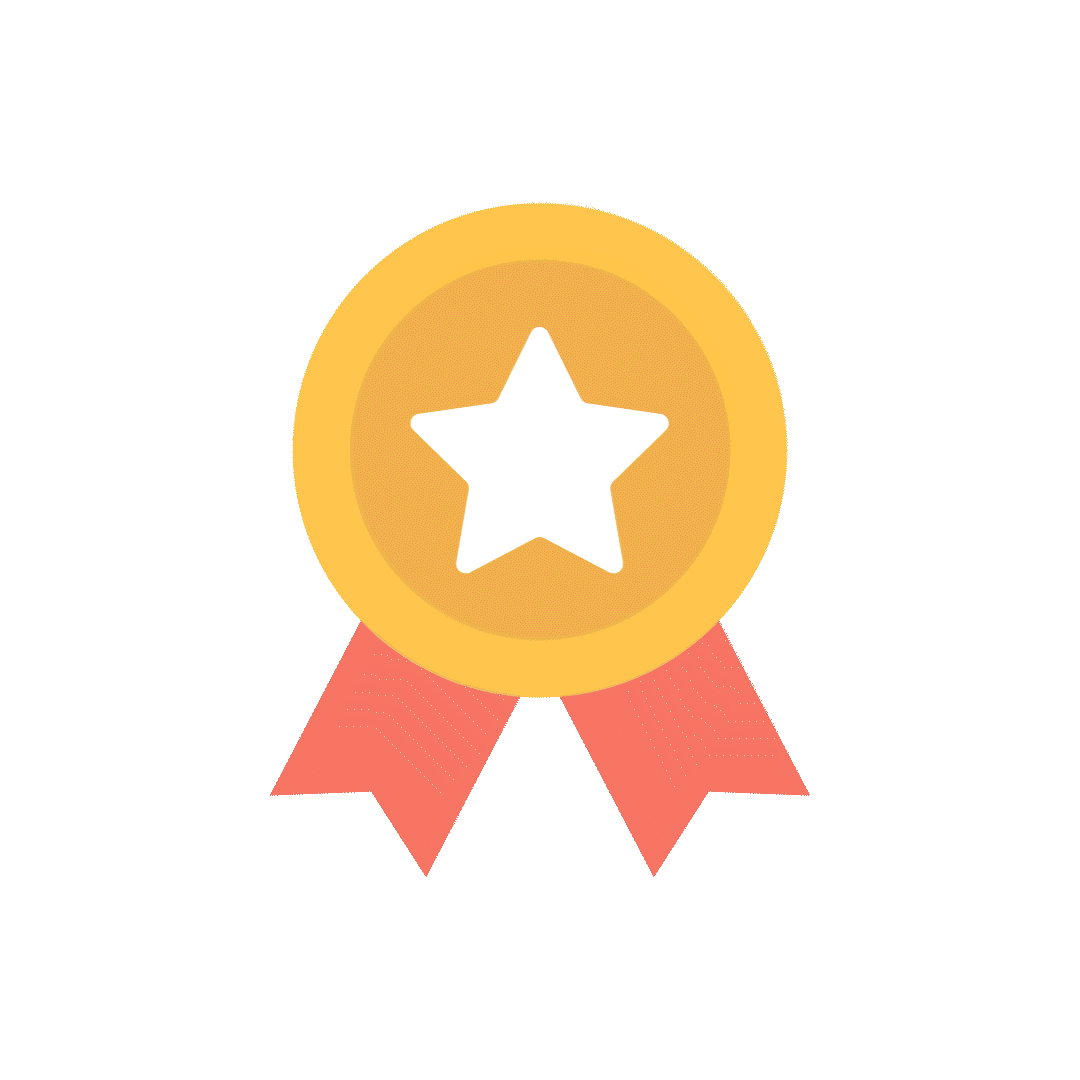 MoU signed with former Hon'ble Minister of Finance Mr. Manpreet Singh Badal to Generate 6000 jobs in the State of Punjab.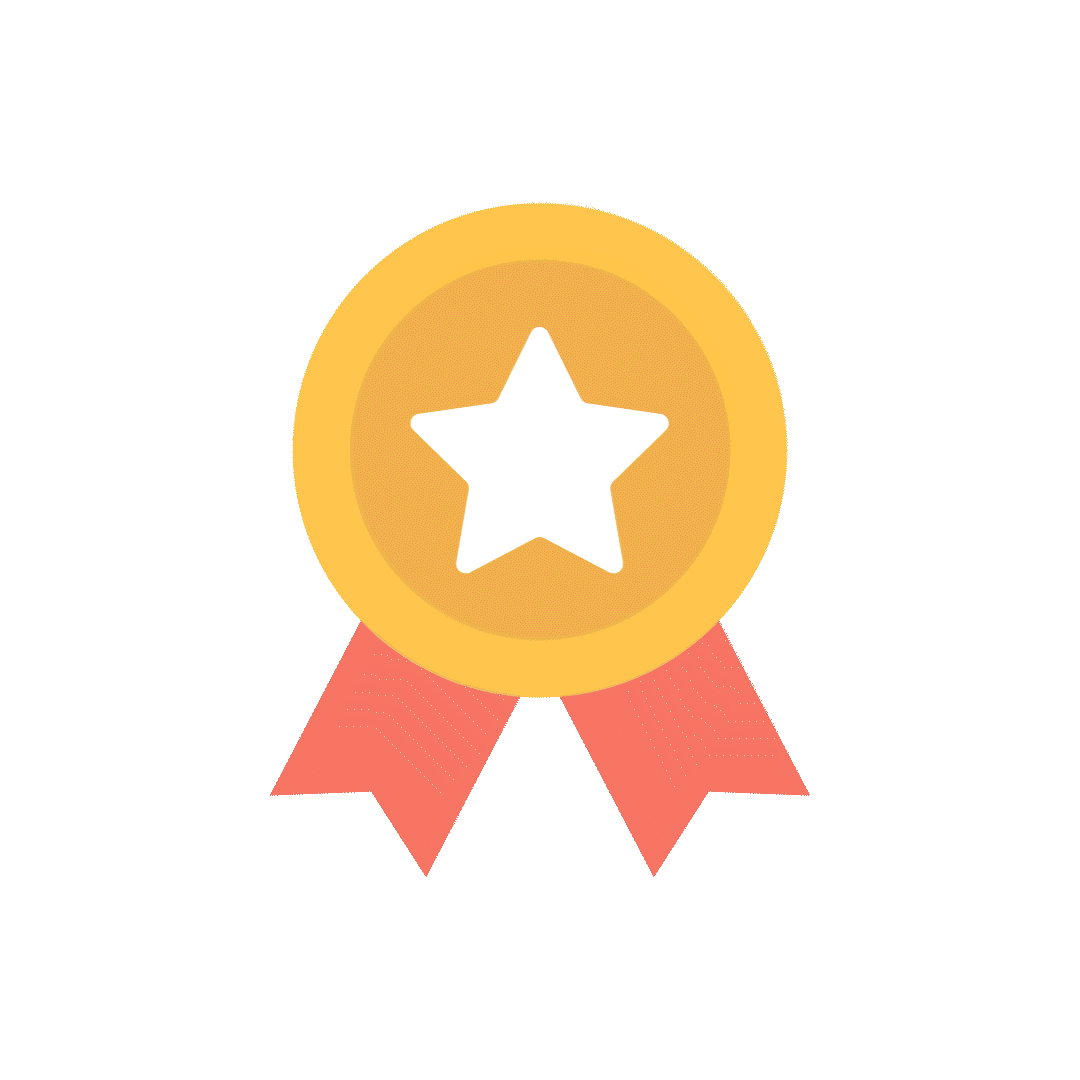 XEAM is approved training partner of National Skill Development (NSDC).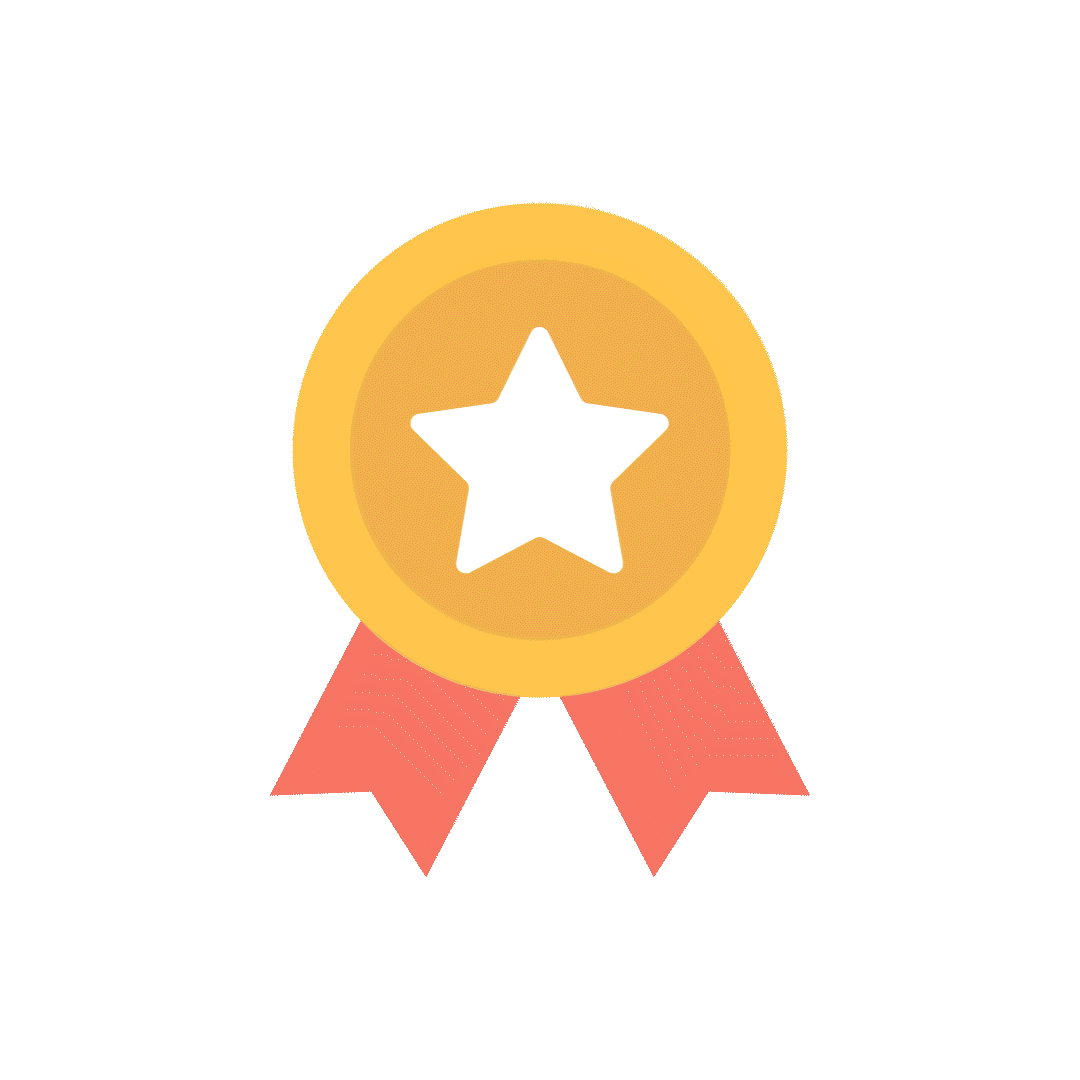 MoU signed with Hon'ble Chief Minister Haryana Sh. Manohar Lal Khattar to generate Jobs in the state of Haryana.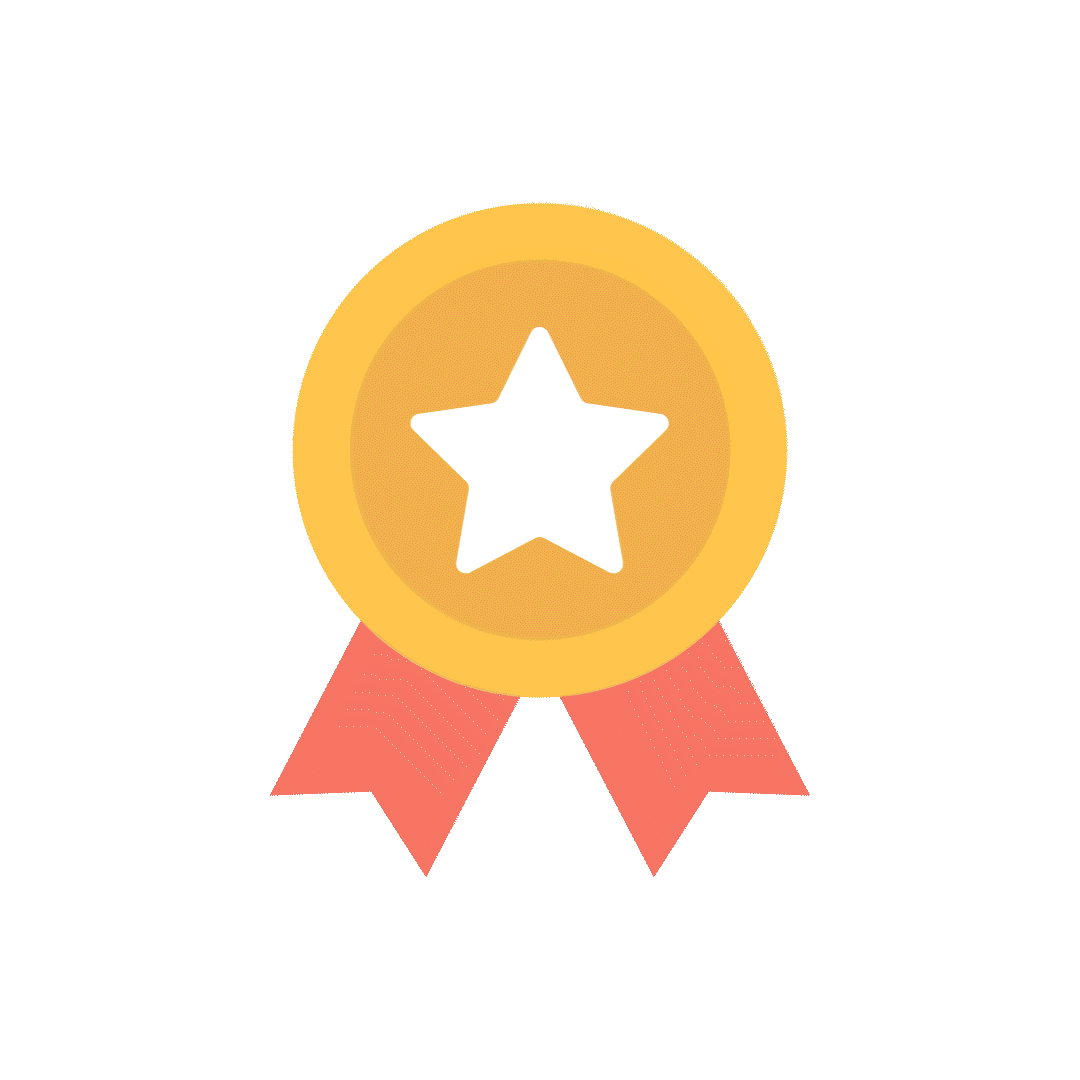 XEAM is a member with UN Global Compact for sustainable achievement of growth.
OUR PRESTIGIOUS CLIENTS
CLIENT TESTIMONIALS
Some of our client's reviews.
I feel immense pleasure to record that M/s XEAM Ventures Pvt. Ltd. has provided manpower and consumables services to Wipro LTD. in project "Punjab excise, ETTSA, Punjab".
WIPRO