XENIA

APP

"Empower, Engage, Excel: Your HR in Your Hands."

The Employee Self-Service app empowers employees to manage their HR-related tasks efficiently and conveniently, enhancing productivity and engagement in the workplace.

APP
FEATURES
Xenia is an Employee Self-Service (ESS) that offers a range of services to employees, enabling them to access and manage their work-related information conveniently. The whole motive of Xenia is to empower employees with self-service capabilities, reducing the administrative burden on HR departments and improving overall efficiency and engagement in the workplace.
Task Management
Set, track, and review tasks and objectives.
Attendance Management
View attendance records, and request time-off.
Play Games
All work and no play? Not on Xenia. Simplify your life with Xenia.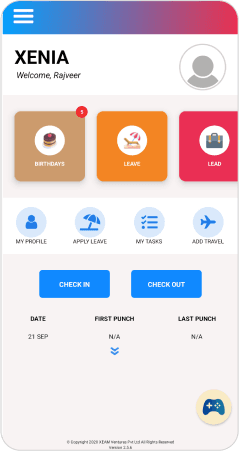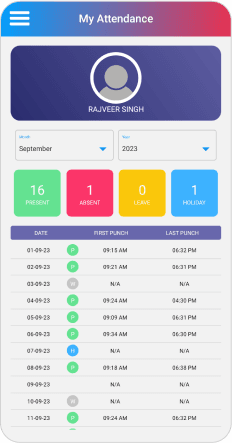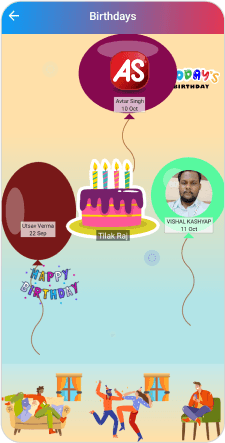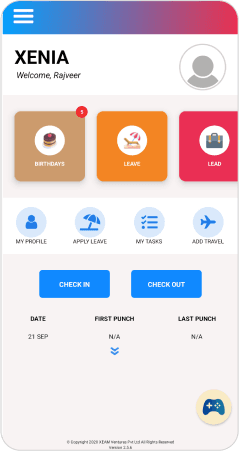 Apply for leaves, check leave balances.
Access to real-time salary information, and managing direct deposit options.
Submit and track travel expense reports, and view reimbursement status.